The Perfect Accommodation for your Holidays
Benbaun House has 12 bedrooms and is approx. 7,000 square feet in size. The house can accommodate up to a maximum of 25 people, including adults, teenagers, children and toddlers.
Fully Equipped Bedrooms
Benbaun House is well-equipped to ensure that you have a comfortable stay.
Direct dial phone
Direct dial phone in every bedroom.
Hairdryer
Hairdryer in every bedroom.
Radio
All bedrooms are equipped with radio.
Towels and linen
Supplied for your convenience.
En-suite
All bedrooms are en-suite, and 2 bedrooms downstairs have bathrooms with shower/full bath for guests with limited mobility.
Flat-screen TV
All bedrooms are equipped with flat-screen TV.
Book your stay with us today
Extras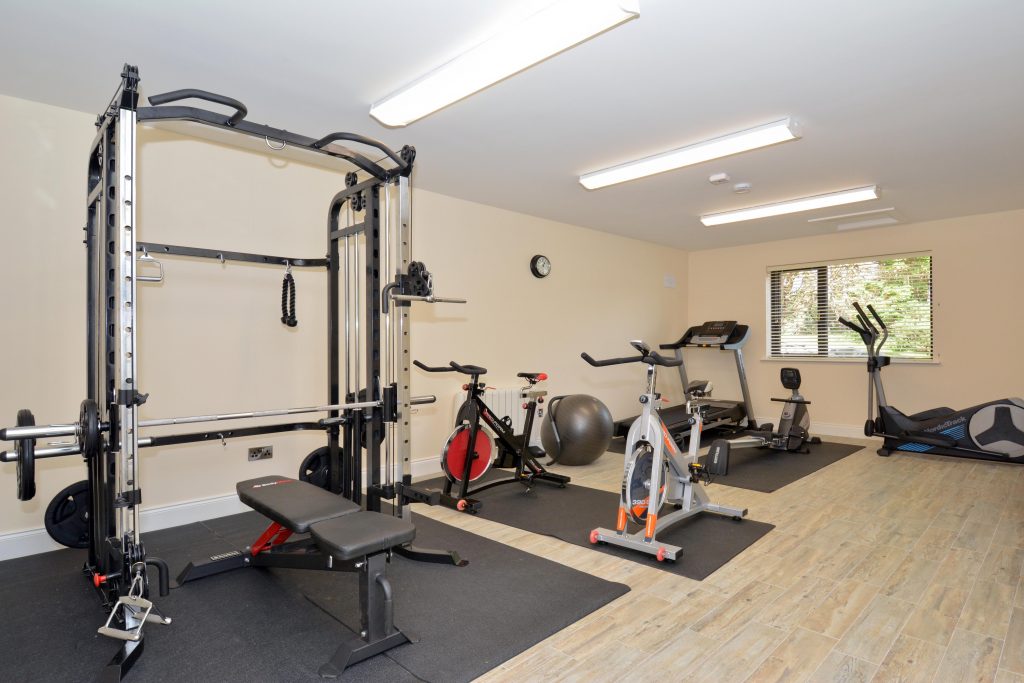 A fully equipped gym is available to our guests
Secure playground for children
Bikes are available
Wetsuits and boogie boards for the children
Large private garden
Outside seating & barbeque area
Nursery – fully equipped
Games room – toys and Wii
Office – fully equipped
Private parking
Quiet, peaceful location
Laundry room – gas-fired dryer
Telephone – payphone & use of prepaid mobile phone
Internet – WiFi